Fine Art Photography
NATURE MEETS MODERN LUXURY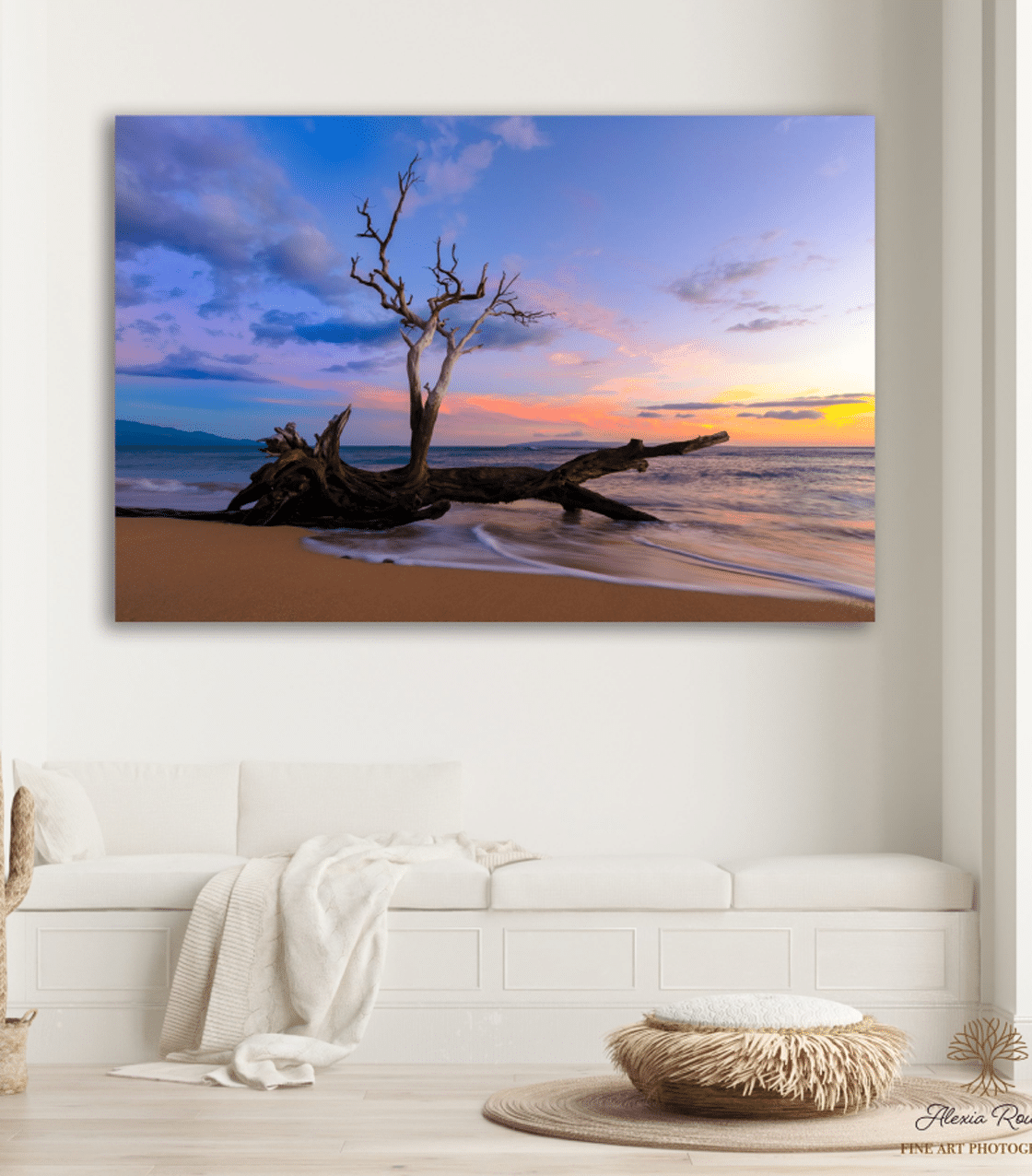 The Process
All large size Alexia Rousse artworks come in 2 or 3 different print options.
TruLife Acrylic Face – Mount
P99 Low – Glare Acrylic Face – Mount
Opticrylic (Direct Print on Acrylic)
LEARN MORE
Best
Sellers
A collection of Alexia's best selling limited edition images. Explore the beauty of nature captured on Timeless Acrylic Prints.
SHOP NOW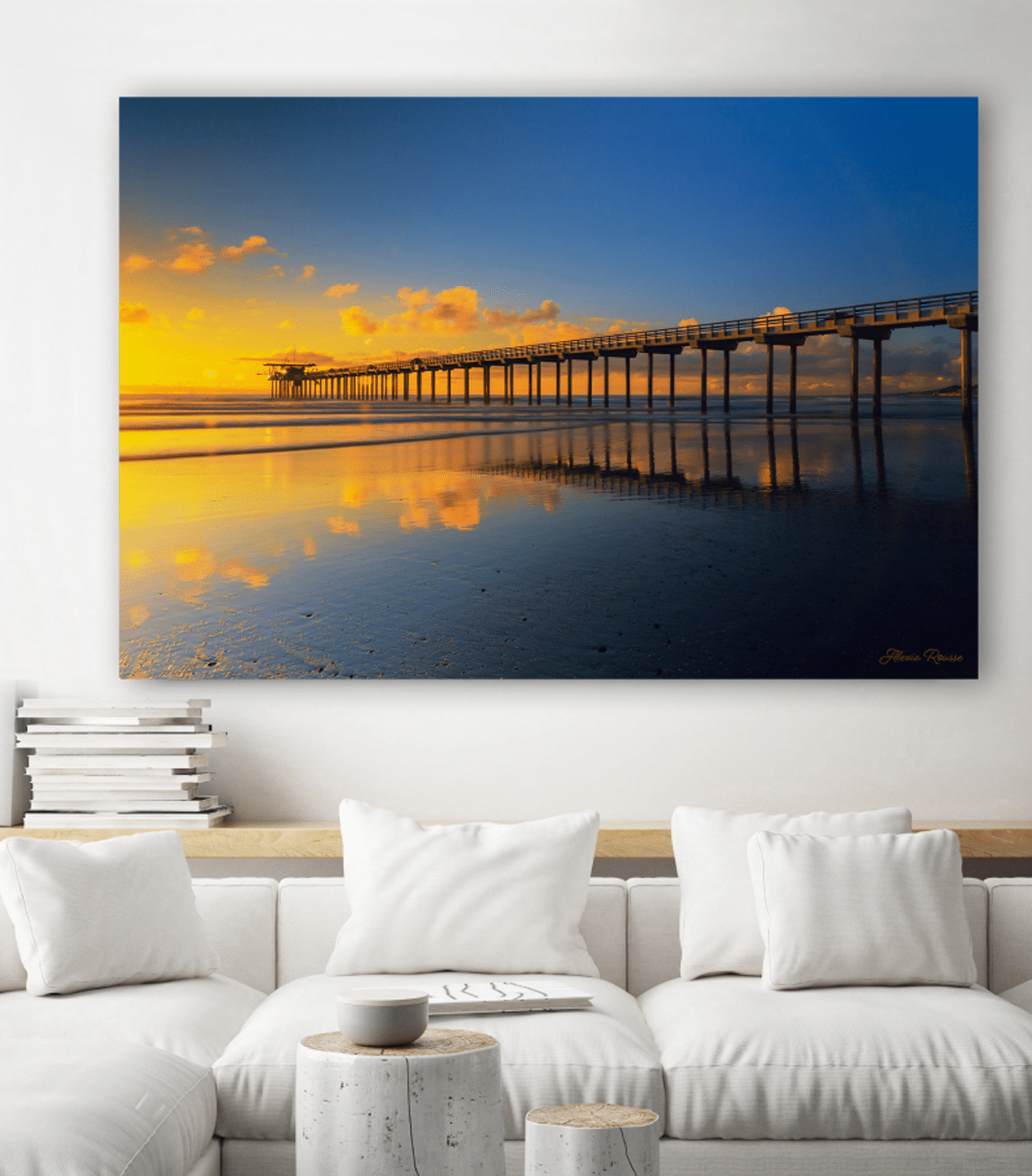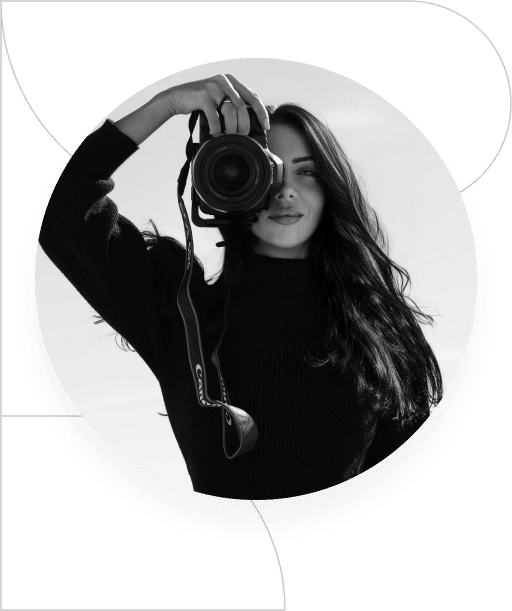 Alexia Rousse
Alexia Rousse is a fine art landscape and nature photographer based in Las Vegas, NV. Alexia is known for creating stunning images of epic proportions.
MORE INFO
youtube.com/watch?v=kPJMMQx8LSA
"My purpose in life is to share the beauty of nature, the art of photography, and to inspire and awaken your visual senses."