All large size Alexia Rousse artworks come in 2 or 3 different print options.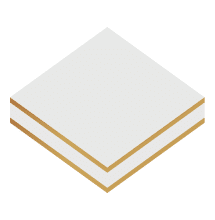 1.

TruLife Acrylic Face – Mount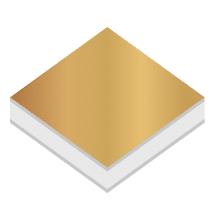 2.

P99 Low – Glare Acrylic Face – Mount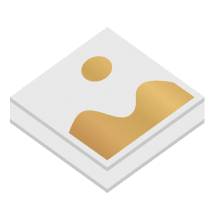 3.

Opticrylic (Direct Print on Acrylic)
All large size Alexia Rousse artworks come in 2 or 3 different print options.
True Life Acrylic Prints
This innovative, anti-reflective, abrasion-resistant acrylic, was developed specifically for face mount applications. It captures details with lifelike colors, incredible depth, and clarity for the highest-resolution viewing experience possible. True Life features a single-sided virtually invisible anti-reflective coating allowing viewers to see the finest details. TruLife also is UV-filtering and anti-static offering uncompromising protection and preservation.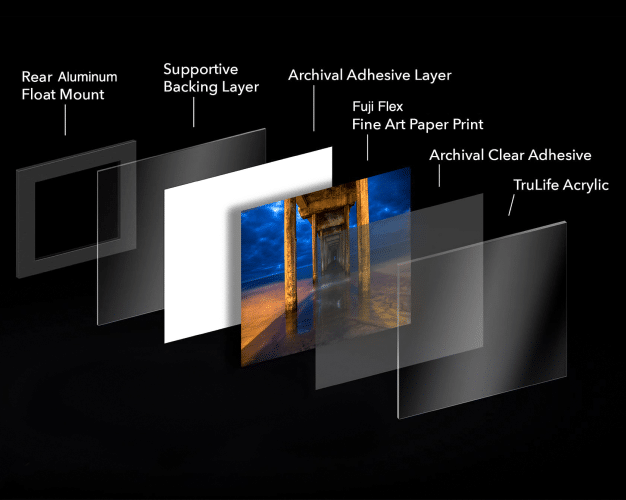 Features
Virtually eliminates reflections when face-mounted
Achieves the most vibrant colors, depth, and clarity
Blocks up to 99% of UV rays
Anti-static properties repel dust on the viewing side
A durable hard coat protects against scratches
Shatter resistance safeguards against injury and damage to artwork
Cleans like glass – no special acrylic cleaners are needed on the viewing side
The proprietary coating is engineered for permanence
American Disabilities Act (ADA) compliant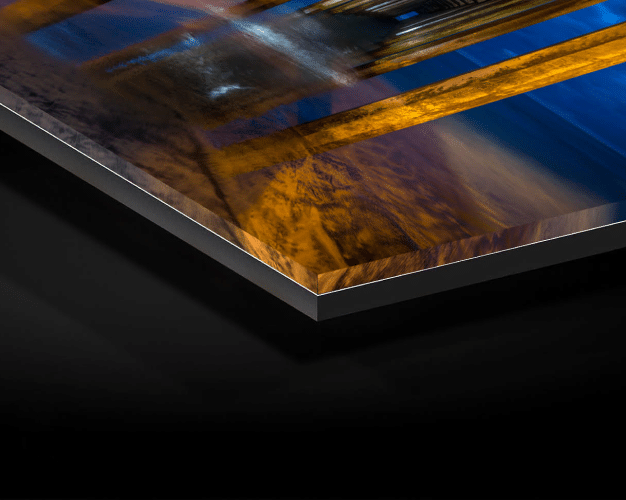 Individual Tests
Passes Humidity Resistance MIL-C-48497A para 4.5.3.2
Accelerated Aging 2000 hours (~100 years) of Q-sun Xenon Arc Testing at exposure intensity of 100,000 lux properties remain unchanged
Passes Corrosion Resistance (Salt Fog) ASTM B117-03 & B368-03 & B368-97
P99 Acrylic Face-Mount
Non-glare P99 acrylic is an excellent option at half the weight of glass and 17 times more impact resistant. This type of acrylic helps to minimize glare and reflections with its soft matte finish, giving a high-quality viewing experience at almost any angle. Its subtle textured finish creates a glare-free view while showing off the natural beauty of your artwork. Aside from reducing glare, it also blocks a great deal of ultraviolet light that is known to cause fading over time.
91.9% Light transmission
Transparent
Non-glare surface(one-sided)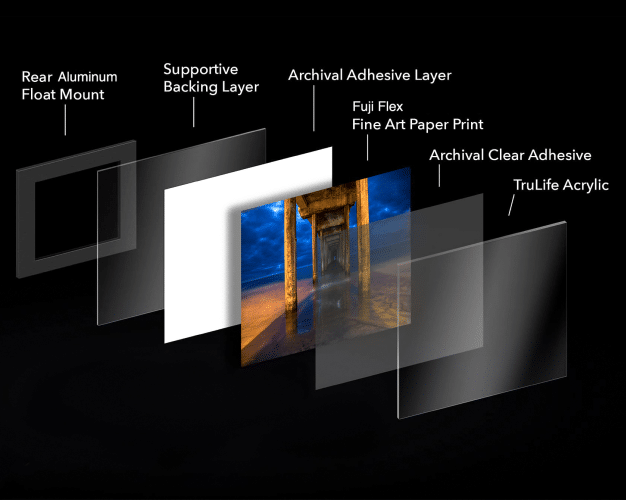 Lightweight
More impact-resistant than glass
Excellent optical properties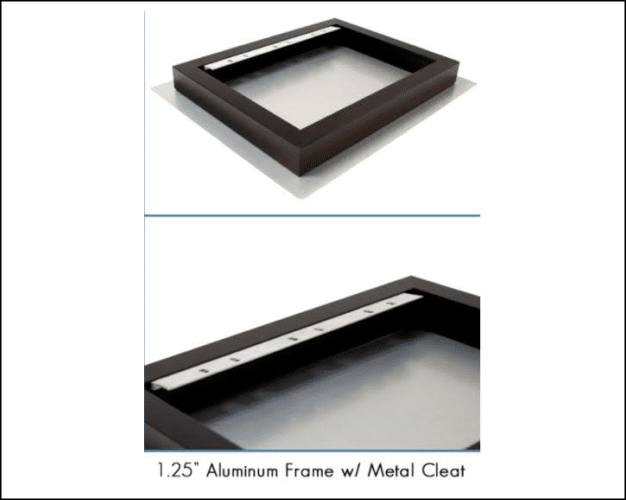 Direct Acrylic Prints
These amazing Direct Acrylic prints provide an alternative to our Facemount prints, at a fraction of the price. The artwork is printed directly onto 1/8″ or 1/4″ acrylic plexiglass to make the images instantly more dynamic as the rich colors interact beautifully with light. This printing process does not require photo paper or additional mounting materials, We print our artwork directly to the acrylic surface. Known for optimum ink adhesion, 'Direct to Acrylic' prints deliver high-resolution images with unmatched detail and durability as a long-lasting print solution. UV cured ink stands up to the environment, is not affected by humidity, and can be hung outside (place out of direct sunlight for maximum duration).
1/8″ or 1/4″ rigid acrylic plexiglass, no paper required
Hanging system included
UV cured ink stands up to outdoor conditions
Unmatched image detail and durability